Sell Your House Fast As-Is In Georgia
We buy Middle Georgia houses in any condition. Get your no-obligation, all-cash offer by filling out the form on this page.
No commission fee
No repairs required
No cleaning required
No closing cost
Fill out the form below to get started.
Want to sell your Middle Georgia, GA House Quick?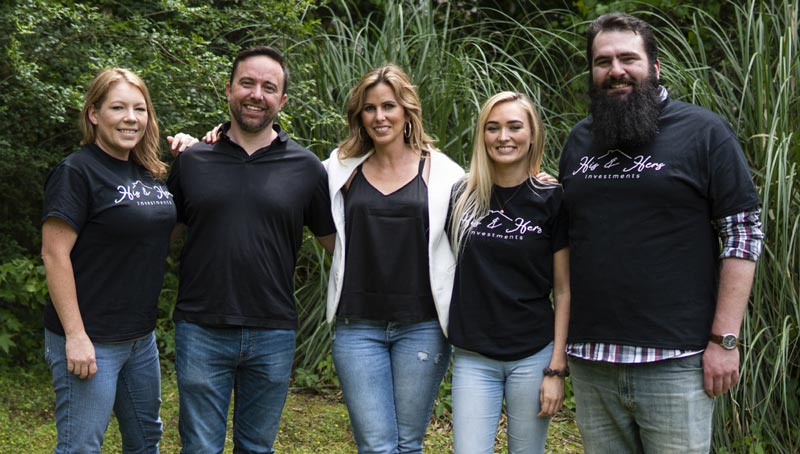 We are here to provide you ease whenever you think 'I want to sell my house fast in Middle GA' by providing the most convenient and easy three-step process and can close the deal in a matter of days. We even buy foreclosed or damaged homes in GA and have been in business for several years.
We take the stress out of selling with our no-obligation, hassle-free offers. There are no commissions or fees. You can sell your house as-is, take what you want, and leave the rest behind.
Our 3-Step Easy Process To Buy Your Middle Georgia House
Step 1
Contact Us
Fill out the information in the form above and we will get in touch with you soon.
Step 2
Accept the Offer
We look into the property and let you know what it qualifies for.
Step 3
Close the Deal
We present you with a cash offer after looking at the house and close the deal.
OUR SELL MY HOUSE FAST GUARANTEE TO YOU:
• We will buy with cash
• Cover the closing costs
• Buy the property "As Is"
• Close on your time frame, even if it's within a couple of days
• No obligation to accept the offer
Sell My House Fast in Middle Georgia in ANY of These Situations
No matter your situation, we will help you sell your house fast in Middle Georgia! We buy houses in any condition or price range for cash. We make it easy to sell your house fast, and you don't have to worry about making repairs. We buy houses in Middle GA in any condition.
House Full of Stuff or Messy
Tired of Being a Landlord
Perks of Choosing Us | Reputable Home Buyers in Georgia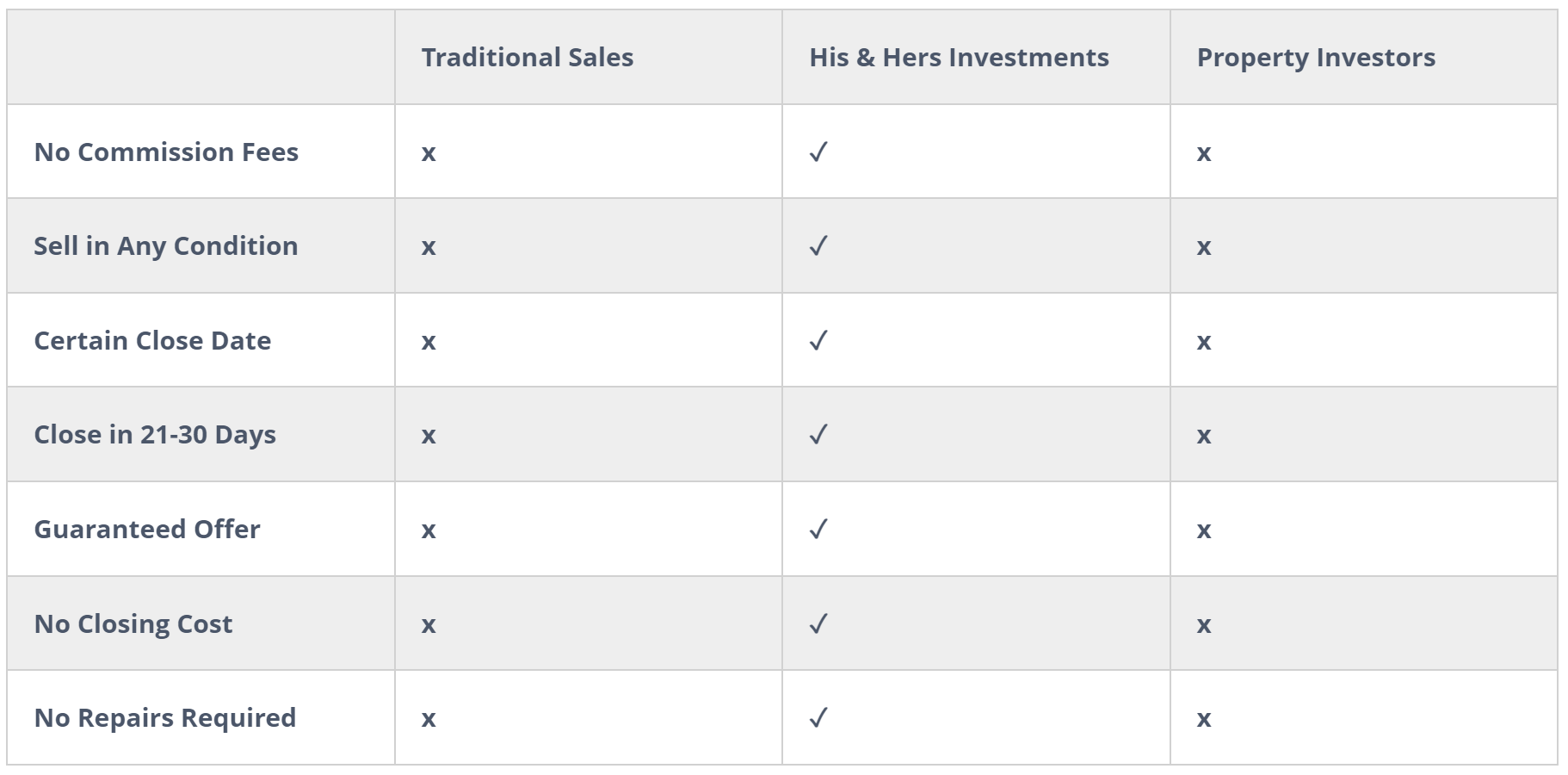 What Makes us the Best Home Buyers in Georgia?
We Pay All Cash
Because we pay cash, we can close on YOUR time frame. We don't need to wait for lender approvals or an appraisal.
Easy & Clear Terms
We make this a simple, straight forward and easy-to-understand process for you.
We Do the Paperwork
We use a licensed and insured closing attorney and make sure the details are taken care of, so you don't have to.
No Fees
You won't have to pay closing costs or title costs when we buy your Middle Georgia houses.
Sell "As-Is"
We will buy your home the way it is. You won't have to fix or clean anything!
Close In Days
We can close in as little as 30 days, making us the best home buyers in Georgia.
Get Your Cash Offer Within 24 Hours!