We Buy Houses For cash in GA
Most Trusted Cash Home Buyers in Middle Georgia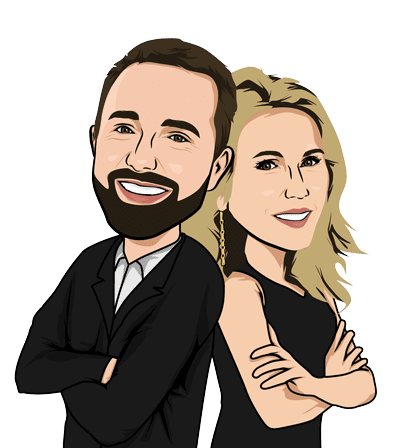 We'll Find your dream deal!
We want to provide you with deals that are impossible to say no to. The market has been in turmoil and deals are scarce if not impossible to locate using conventional means such as the MLS. Not to mention everyone wants 30% more on their home this year. These two dynamics are forcing investors to approach the art of the deal with a new paradigm: Do I pay more or do I wait it out? WE DON'T WANT YOU TO DO EITHER! Click on the button below to get started.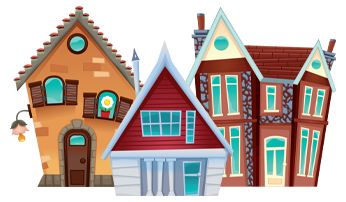 Sell Houses to Trusted Cash Home Buyers in Middle Georgia
We are blanketing the market looking for your deal. We are fighting for your bottom line. And we want to see you succeed. This letter is to serve as an introduction. It's an opportunity for you to reach out to us and get on our buyer's list. This costs nothing and only takes a few minutes. We will be using text and email blasts to put off-market deals directly to you. So, give us a call. I would hate for you to miss out on an off-market deal. Don't wait for anything else and hope for a change. Let's get creative and make this year-end on a high note.
What Makes us the Best Home Buyers in Georgia?
We Pay All Cash
Because we pay cash, we can close on YOUR time frame. We don't need to wait for lender approvals or an appraisal.
Easy & Clear Terms
We make this a simple, straight forward and easy-to-understand process for you.
We Do the Paperwork
We use a licensed and insured closing attorney and make sure the details are taken care of, so you don't have to.
No Fees
You won't have to pay closing costs or title costs when we buy your Middle Georgia houses.
Sell "As-Is"
We will buy your home the way it is. You won't have to fix or clean anything!
Close In Days
We can close in as little as 30 days, making us the best home buyers in Georgia.
Get Your Cash Offer Within 24 Hours!
We buy GA houses for cash in ANY of these Situations
No matter your situation, we will help you as we are the most reputable cash home buyers in Georgia! We buy houses in any condition or price range for cash. We make it easy to sell your house fast, and you don't have to worry about making repairs. We buy houses in Middle GA in any condition.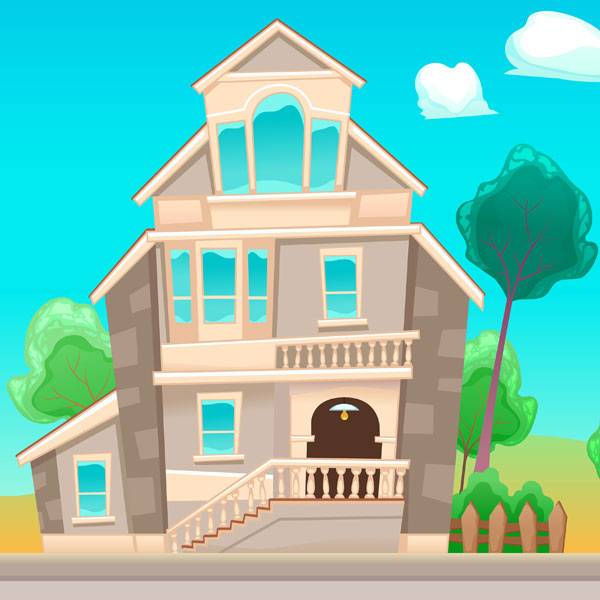 Any Reason
We'll buy your home for any reason including: inherited properties, relocations, upgrading, downsizing, foreclosure, major repairs needed, divorce, bankruptcy, health issues, and more.
Any Condition
We'll buy your house even if it's old, outdated, new, has fire, storm, or termite damage, problematic tenants, unfinished construction, in need of major repairs, if it's full of trash, and any other condition!
Any Issues
We'll buy your home regardless of the challenge, including financial issues, title issues, low equity, code violations, family matters, large liens, hoarder home, out-of-area property, late on mortgage payment, and more.