Sell your Middle Georgia Houses As-Is & Get Instant Cash
No Commission Fees. No Repairs Required. No Cleaning Required. No Closing Cost.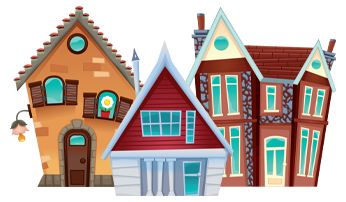 Call us at 478-202-9006 for more information.
Our 3-Step Easy Process To Buy Your Middle Georgia House
Step 1
Contact Us
Fill out the information in the form above and we will get in touch with you soon.
Step 2
Accept the Offer
We look into the property and let you know what it qualifies for.
Step 3
Close the Deal
We present you with a cash offer after looking at the house and close the deal.