Welcome to His & Hers Investments.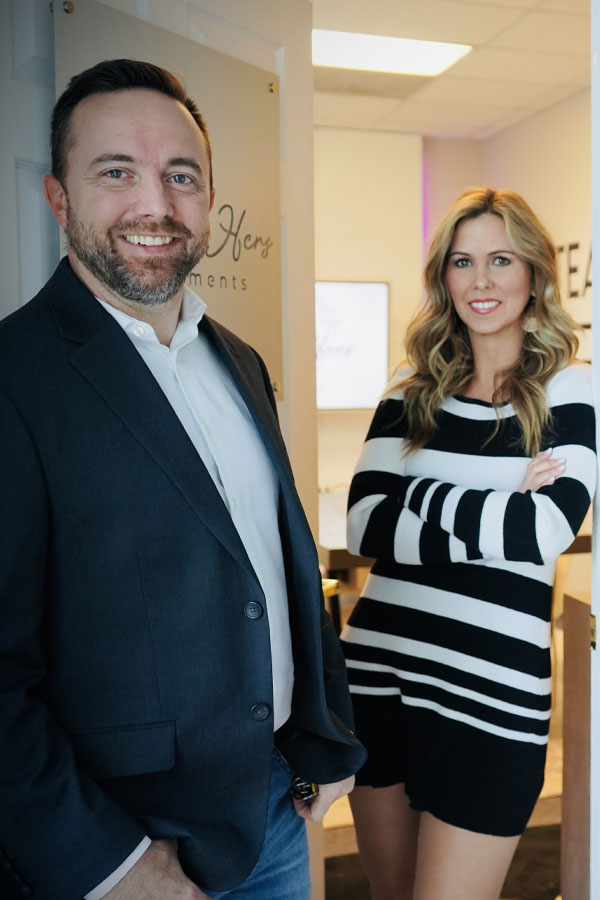 We are trusted cash home buyers in middle georgia.
"For the last few years my wife and I have brainstormed when and how we could follow our passion, hence the name "His & Hers Investments". These years have consisted of watching real estate shows, reading multiple books, listening to countless podcasts, purchasing rental properties, flipping properties, and reaching out to mentors. I even passed the real estate exam and got my license during this process and helped a few family and friends close deals.
While I have owned multiple businesses and watched them become successful, this is our opportunity to do what we love. Helping someone get a home, helping someone through a tough situation, being creative with solutions for problems, these are the things that inspire and drive us. We can make a difference." – Rick Dews, owner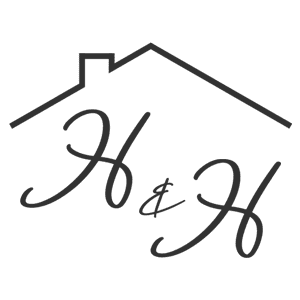 Creating a fluid and simple process to purchase and sell homes, while remembering that we also have the skills and connections to help those we serve to the best of our ability.
What Makes us the Best Home Buyers in Georgia?
We Pay All Cash
Because we pay cash, we can close on YOUR time frame. We don't need to wait for lender approvals or an appraisal.
Easy & Clear Terms
We make this a simple, straight forward and easy-to-understand process for you.
We Do the Paperwork
We use a licensed and insured closing attorney and make sure the details are taken care of, so you don't have to.
No Fees
You won't have to pay closing costs or title costs when we buy your Middle Georgia houses.
Sell "As-Is"
We will buy your home the way it is. You won't have to fix or clean anything!
Close In Days
We can close in as little as 30 days, making us the best home buyers in Georgia.
Core Values of His & Her Investments
Integrity
It is our core responsibility to provide what we promise. All our processes are transparent, and we strive to provide you with the best solutions.
Commitment
Our whole team is fully committed to offering you help finding real estate solutions. No matter how difficult the situation is, we will help.
Compassion
We're in business to help you solve all housing problems. If you're going through difficult circumstances, we're grateful for the opportunity to assist you.
Reliability
We promise to be there for you when you need our services. You can count on His & Her investments when it comes to challenging situations.
Get Your Cash Offer Within 24 Hours!